Come in and check out the range of YCF mini, pit and motard motorcycles at High Octane Motorcycles.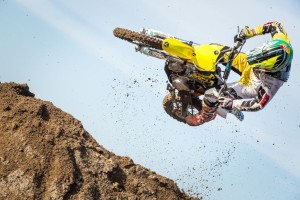 The 2015 YCF Range is vast with 15 different models! For 2015 we have 2 completely new models, The Start F88SE and Start F125SE both featuring Electric Start!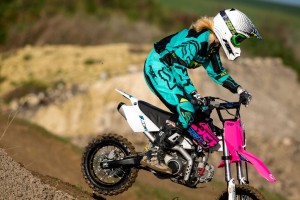 No matter if you are looking for a Electric start 4 stroke 50cc first bike for your kids to learn on or a bike for yourself our extensive variety of models for all ages and riding abilities will have you covered.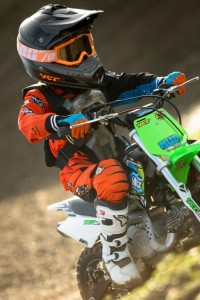 At YCF we are serious about quality, value and building a brand image for the long-term. We only sell via our network of YCF Stockists who are all professional motorcycle dealers. We pride ourselves on excellent after-sales backup and spare parts availability.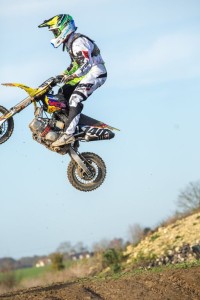 Here's to loads of fun times for the whole family. Layby now for the festive season, ditch the I pad's and spend the holiday period having a blast with the kids in the great outdoors.